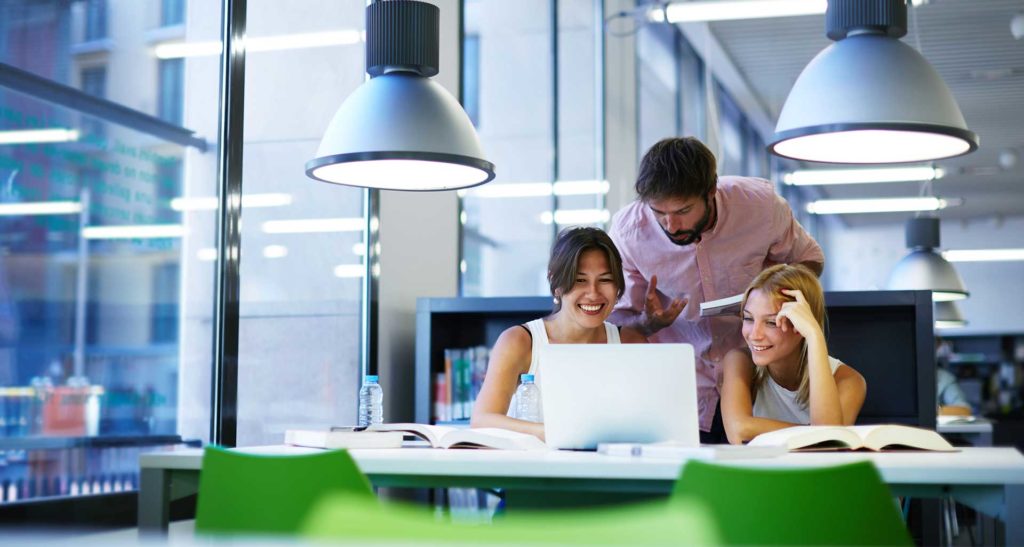 About Us
Welcome to Precise Logix, a leading provider of sentiment analysis technology. We are a team of experts dedicated to helping businesses and organizations better understand and analyze customer feedback, social media posts, and more.
We believe that sentiment analysis is a powerful tool that can provide valuable insights into customer opinions, preferences, and experiences. With our cutting-edge technology and advanced algorithms, we are revolutionizing the way businesses approach sentiment analysis.
Our software is designed to be easy to use and highly customizable, ensuring that businesses of all sizes can receive the benefits of sentiment analysis. Whether you're monitoring brand reputation, tracking customer satisfaction, or making informed decisions, our software is the perfect tool for your business.
At Precise Logix, we are committed to providing the highest level of customer support and satisfaction. Our team of experts is always available to provide support and guidance, ensuring that you receive the most out of our software.